Amazing Blogging Benefits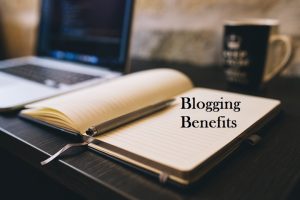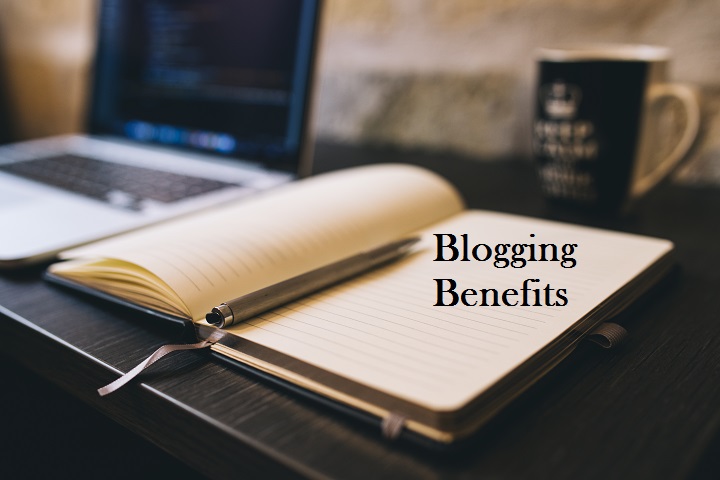 Did you know there are some amazing, stupendous and incredible benefits to blogging? I am not just saying that because I am a blogger and a solopreneur. Okay, maybe that is why I am touting blogging for business owners.
Let's get right to some of these benefits of which I speak: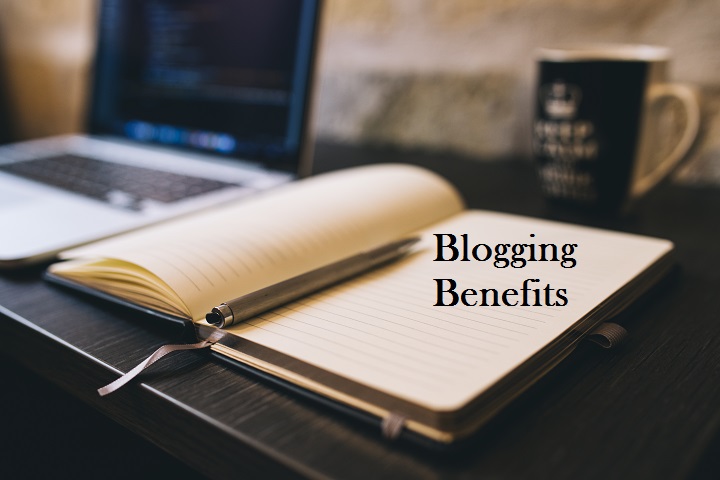 You're pursuing your passion.
If you're blogging on a topic about which you are not passionate it will show. Your writing will be ho-hum and your reader will be yawning. Blogging about a passion – especially if that's your business niche – will be exciting and that will show in your words.
If you want to have an effective (effective being the key word here) social media marketing strategy, you need to have a blog.
Why? It's the hub of all of your other marketing efforts. Not sure what that means? Contact me for a Content Strategy Session and you will understand!
Want a low-cost, almost no-cost way to spread the word about your business?
Blogging is that marketing tool. You can invest in a domain name for your business for less than $20; web hosting might set you back about $15 a month at the upper end; the time you put into writing your posts will vary based on your "hourly rate." If you're not a blogger, but understand the importance of it as a way to help your business grow, work with a writer who can blog in your voice.
It's a great way to network.
Want to "meet" a famous person in your industry? Reach out and ask if you can interview him or her on your site. Being interviewed is flattering and can also help make your blog a destination site! An additional bonus is that you're elevating your standing in your business community.
Spark a conversation.
If you're looking for a way to start a conversation on social media, posting a blog and sharing it on your social media will do just that. Remember though, you don't want to be always selling and if all you're doing is announcing, "I have a new blog post" you will annoy your followers. Offer insightful information and helpful hints.
The more you blog the more you will be seen as the go-to expert in your niche.
Say for example there are two accountants – one is continually blogging helpful tips for business owners and the other isn't active on social and doesn't blog. If you're online researching for an accountant who would you "trust" more? The accountant who is active on social and is sharing his or her expertise, right? I'm guessing the answer is yes.
Blogging is a great way to sell products while you sleep, and is your continually-on calling card.
Your potential customers can reach out to you, through your website or interact with you through a blog post no matter what time of the day or night or where they are located in the world. Pretty powerful, don't you agree?
Are you blogging for your business? If not, why not? Are you struggling to come up with content ideas or just putting that first word to paper (or screen, as the case may be)?
If that's the case, drop me an email: Robbi AT AllWordsMatter DOT.com