How I Grew My Freelance Writing Business While Wearing My Pajamas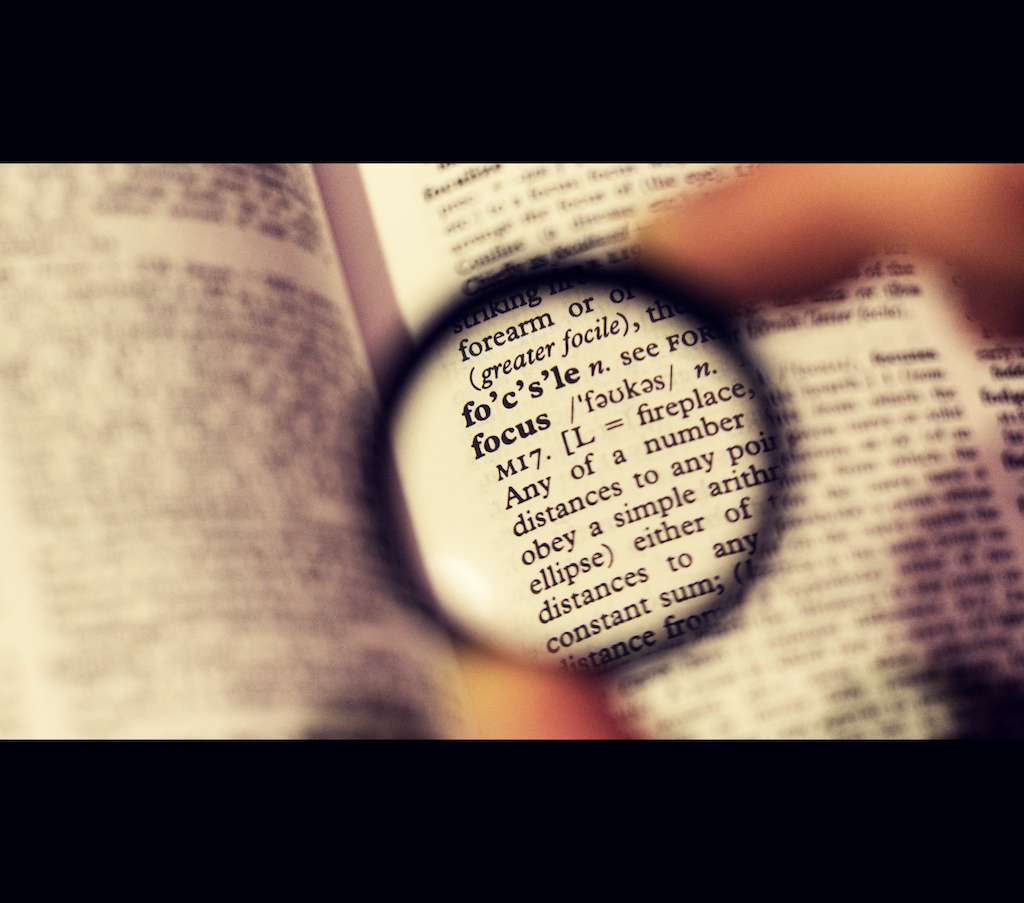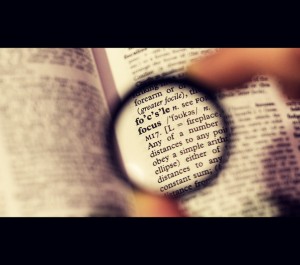 As a solopreneur it's challenging to efficiently handle all of the pieces of a growing business while also getting the work completed for our clients. We're the business development, marketing, accounting, and production departments (and more) and some weeks it's a wonder that we sleep, much less eat and exercise. Powered by caffeine, we go from meeting to meeting in what feels like an endless cycle of networking until we land a new client.
Being a solopreneur is exhausting at first but it doesn't have to stay that way.
When I was getting started in business I was out of the office networking and meeting prospective clients most of the day while writing well into the night. As my business grew I realized I had to work smarter, not harder.
Here's how I grew my freelance writing business while wearing my pajamas (and you can too):
Identify your target client. Once you know who you're looking for, you can take a focused approach to networking. You don't have to go to every event; instead you can pick and choose based on who will be attending, the agenda, etc.
Define your products or services. You have to be clear about what you're offering or you will be spinning your wheels in projects that aren't really growing your business. As soon as I determined I love blogging and wanted to build my business around creating online content, I began attracting clients with whom I want to work – and who want to work with me.
Use the phone. Rather than scheduling meetings on different sides of town at all hours of the day, schedule a phone call with a prospective client. Once I became clear about who I wanted as a client and my services, I could tell in a 15 minute phone call if they were a good fit for my business. That's cut my in-person meeting time to a few hours a week.
Be social. Figure out where your target clients are networking online and meet them where they are. I've gotten clients from a Facebook marketing group, LinkedIn, and Twitter. And I never had to leave my house.
Evaluate if it's worth your time. You can't be everywhere all the time which means making tough decisions and saying no. Look at your networking groups and contacts. Where is the greatest return on your investment of time and/or money? Who is a target client? If a networking group is fun but yields no business, it's time to quit and make room on your schedule for money-making opportunities. Your time may well be spent in a one-to-one meeting with someone who is well-networked and can send you leads rather than at social hour.
This isn't to say you can't have a life but if you want to grow your business while wearing your pajamas, you've got to stay focused. Here's to your success as a solopreneur!