Why Image Matters for Solopreneurs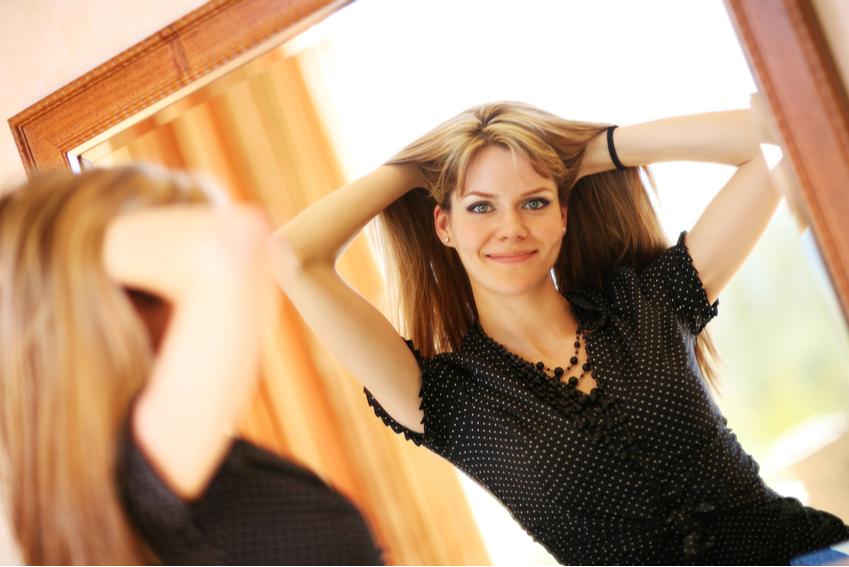 Guest post by Tabitha Dumas
As an Image and Influence Strategist, I often say to a client, "YOU are the face of your business. What does your look say about you?"
It's true—more so than some professionals or business owners, solopreneurs have an added responsibility to accurately represent their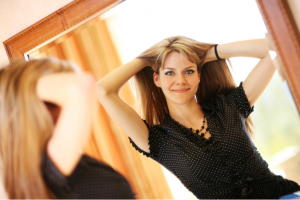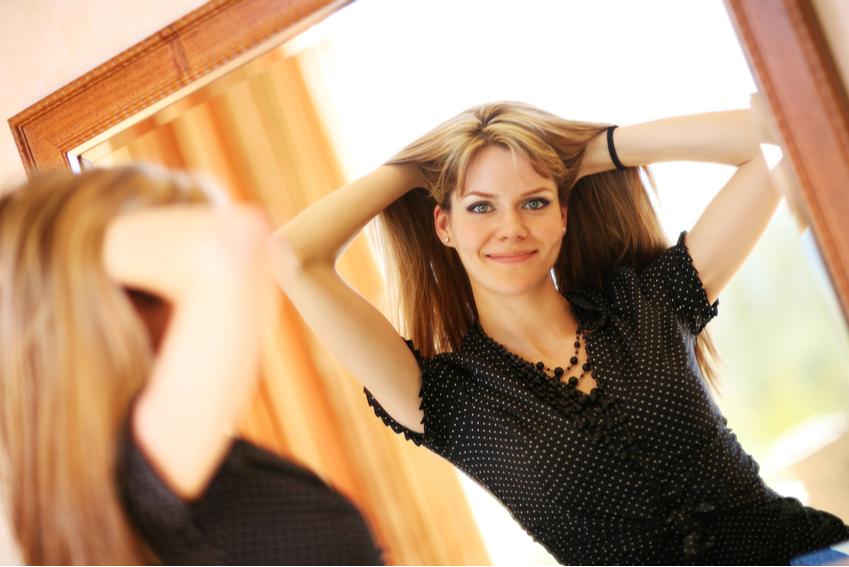 business and their brand with the way they look.
As an introduction to a four-part series, here are a few reasons Why Image Matters for Solopreneurs:
You are the sales, marketing, accounting and PR departments so you alone are the walking, talking, hand-shaking representation of your business. You are the mascot for your team, so you need to look the part.
You need to be relatable to your target market. Who is your ideal client? How would that person expect someone in your industry to look? Just as content has to be written with your target market in mind, so does your image need to appeal to the people you are trying to attract.
People want to connect with YOU first—even before they find out what you do. You have to be authentic, relatable, approachable, professional and interesting and a lot of that starts with your image. What you wear can start a conversation and help you hit it off with someone. That's powerful!
You build trust and confidence with prospects and clients when you come across as someone who is happy, put-together and has an attention to detail. Would you instinctively trust an accountant with dirty fingernails or tattered clothes? Would you want to work with a business coach who comes to a meeting looking like she just rolled out of bed? Also, solopreneurs are typically "on" 24/7, so even gym clothes or casual wear needs to be neat and attractive.
First impressions last. People make judgments about you based on your appearance and those impressions are hard to overcome—positively or negatively!
Your business is likely built at least partially by networking or prospecting. You need to get noticed and a "look at me" image does that, thus opening doors and starting conversations you wouldn't have otherwise.
Image is vitally important to your business so make it a priority.
Look out for my follow-up posts about color, accessorizing and personal style for solopreneurs!
About: I'm Tabitha, wife, mom, writer and Image and Influence Strategist offering whole-istic strategies to help you "put yourself out there" effectively and authentically. After our initial strategy session, we work together on your online and in-person image and influence to create a road map for your success.  Elevate Your Image. Expand Your Influence. Stop hiding-start showing UP!